Chateau Climens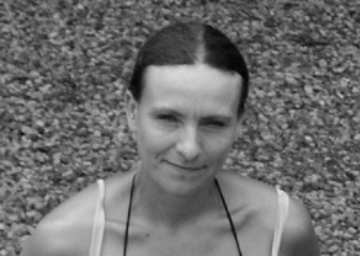 A great terroir The name "Climens" would mean "ungrateful land" in French! This was without counting on the vine, this prodigious plant capable of transforming despised soils into terroirs blessed by the gods. Its red soil, dotted with pebbles, is made up of a thin layer of iron-rich clayey sand resting on a fissured limestone base which, combined with the slope, favours excellent natural drainage.
From a biodynamic point of view, a great terroir is born from the balance between the 4 elements: Earth, Water, Air and Fire. At Climens, the eye is drawn to the red earth which comes from Fire and guarantees richness. The water element, present in the clay, perfectly balances this natural opulence by giving the wine its fluidity and freshness. Always different from one year to the next, the climate brings, through rain or heat, Water or Fire in varying proportions, making each vintage unique. But Climens is above all an airy wine, detached from all gravity. It is its very special sands that give it this Air element, guaranteeing the brilliance, the elegance and the tension that are so characteristic of it. The limestone, which represents the Earth element, brings structure and depth.  Finally, to achieve the perfect balance, generations of winegrowers have understood that it was necessary to transcend this limestone with an earthy grape variety. It is therefore Sémillon that has become the only grape variety at Climens over the centuries. It asserts the singularity of the vineyard as a virtuoso interpreter of this exceptional terroir, and a formidable vector of Botrytis cinerea.
With the help of the Sauternes microclimate, the ultimate paradox can be created: the arrival of noble rot, a true sublimator of this natural harmony called the soul of the wine.