Chateau de Piote
Virginie Aubrion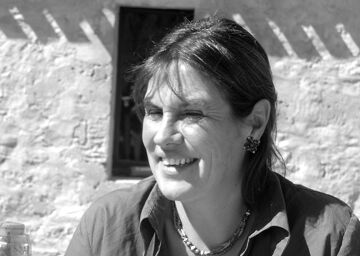 From 1945, the property was managed by the Charpentier sisters, and produced wines for women.
In 1998, Virginie AUBRION took over the property and ensured the continuity of the family and feminine spirit of Château de Piote.
It is then a large family that renovates, plants, builds and develops the estate with respect for stone and nature.