Descombes
Georges Descombes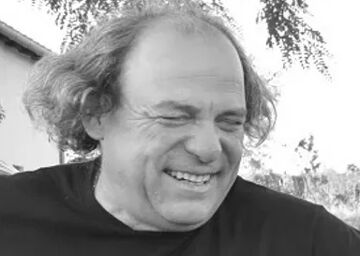 The Descombes family of winegrowers has been established in the Beaujolais region, in Villié-Morgon, for several generations. One of their descendants, Georges Descombes, inherited vines in the Brouilly appellation from his grandmother and produced his first vintage in 1988.
At that time, he had several jobs: he worked twice a week in the vineyards of other wineries in the region, and also bottled wine, which enabled him to taste and appreciate the style of each Beaujolais winemaker.
In 1993, Domaine Georges Descombes had 17 hectares of vines, the majority of which were in the Morgon appellation. The winemaker then decided to devote himself entirely to his vines and also worked in the Régnié, Beaujolais-Villages, Beaujolais and Chiroubles appellations.
Sorry, there are no products in this collection