Domaine Arnaud Lambert
Arnaud Lambert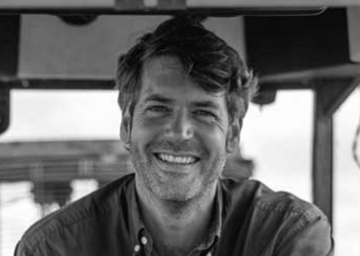 Yves Lambert (his father) created the Domaine in 1996. At the age of 47 he decided to change his life and return to his origins in the Saumur region. From the outset, his ambition was to express the terroirs of Saint-Cyr-en-Bourg in the heart of the Saumur Champigny appellation, whether it be Cabernet Franc or Chenin.
He began my career as a winegrower in 2005 , pursuing this qualitative objective. 2009 marks the transition of the vineyard to organic farming as well as the takeover of 8 Clos de Chenin and Cabernet Franc in the commune of Brézé. 2018 sees the estate enter Biodynamic farming: being close to its Terroir and developing a sensitivity for the micro and macrocosm.
2019 will see the blossoming of new Clos in the commune of Montsoreau at the foot of the Loire.