Domaine Jean-Paul et Charly Thévenet
Jean-Paul et Charly Thévenet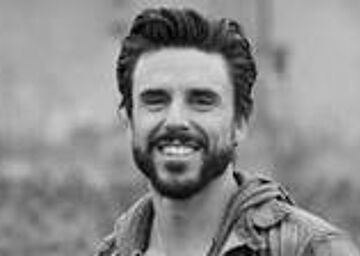 (Picture Copyright: Vignerons de Nature) This five-hectare wine estate is located in Villié-Morgon (69910) in the Rhône department in the Auvergne-Rhône-Alpes region in the centre of the Beaujolais vineyards in the Morgon appellation.
This family estate is run by Jean-Paul Thévénet and his son Charly Thévenet, a family of winegrowers for four generations.
The granite and decomposing schist soils offer little soil for the vines. The roots quickly reach the mother rock and give the wine its minerality.