Domaine Turenne
Cécile et Philippe Bénézet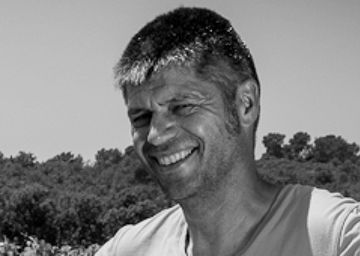 Domaine Turenne has deliberately remained on a human scale. Today it has 20 hectares planted with the main grape varieties of the Côtes-de-Provence: Mourvèdre, Syrah, Carignan, Grenache, Cinsault, Petite Clairette du Var and Rolle (Vermentino).
More than half of these vines date from the 1960s and 1970s. Some are much older, such as this Petite Clairette du Var, an indigenous variety, which dates from 1903 and which Philippe and Cécile Bénézet consider with great respect. Others have been planted more recently, allowing production to be adjusted to demand.
While new practices require winegrowers to renew their vines every 20 years, at Domaine Turenne, we prefer to give the vines the time they need to establish their root systems and give the grapes the full expression of their terroir. (This also avoids the systematic use of irrigation).
Here, we do not push the yields, which average 40 hectolitres per hectare.
Sorry, there are no products in this collection