LièGin
Romain Jans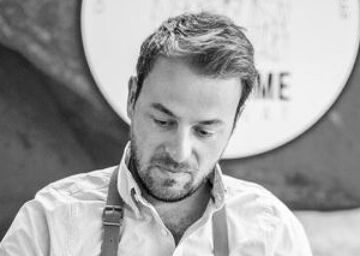 Since 2016, the team of Liègin has taken up the crazy challenge of bottling Liège. Their gin is like any self-respecting Liège drink: smooth, warm, friendly and with character.
For the record, the gin is an alcohol created from péket, a juniper berry alcohol, dear to "Tchantchès", symbol of the folklore in Liège.
They decided to bring this recipe up to date by giving it a touch of modernity and aromatic freshness.
After many tests, mixtures, research, a lot of patience and above all many tastings with friends, they have retained a subtle balance between aromas and spices: and LièGin was born!