Poderi Cellario
Fausto Cellario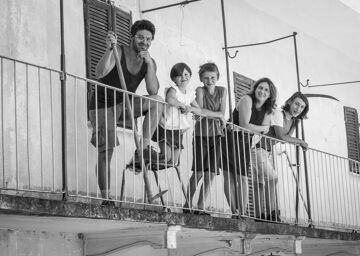 Poderi Cellario has existed since 1971, where Fausto Cellario (3rd generation winemaker) cultivates the vines directly at every stage, and with some friends created a cooperative.
The cellar is developed on two floors: On the ground floor there is the vinification part with steel tanks, and on the underground floor the aging takes place in concrete tanks, amphorae and large wooden barrels, these materials are porous, allow the passage of oxygen and give an "old-fashioned" evolution to the wine. The wines rests also in the underground part, in a cool and without airco cellar.
The team don't want an anonymous wine, but one that reflects the land it's originated, and that carries the story of the people, the climate, the breeze from the river Tanaro. No pesticides nor any chemicals are used, and the team is as attentive as possible on nature in all extend.