Domaine Julien Braud
Julien Braud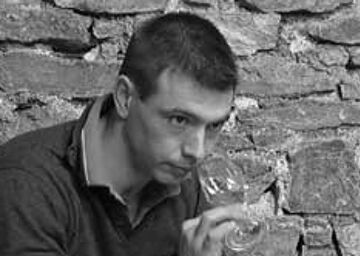 After completing his studies in agricultural engineering with specialisation in viticulture, Julien Braud joined the family business in 2012. Everything at the estate has since revolved around two things: the terroir and noble grape Melon de Bourgogne.
Julien Braud's goal was clear: a small vineyard on a human scale, which could thus be cultivated with a lot of attention and love (and with horses). Although the size of his estate is deliberately modest at 7.8 hectares, Julien has four terroirs and five varieties: four 'still' wines and one sparkling. He works mainly with Melon de Bourgogne, the typical grape of the Muscadet region that provides the famous sweet wines and has unjustly been somewhat forgotten in recent years.
Vinetiq selected this winery because the young owner managed to create organic vineyards from scratch, where he produces muscadet so pure and clean that it literally makes you fall over backwards. Soon, by the way, our first cool climate Merlot will also come from here.
Located in the westernmost part of the Loire - Pays Nantais - Julien Braud's vineyard is heavily influenced by the Atlantic Ocean. As a result, the climate throughout the year is cooler but also more stable than deeper in the Loire, where continental influences also come into play. The city of Nantes itself is said to act as a buffer against the most severe weather influences. 
The local rivers Sèvre and Maine create a mesoclimate that lends the region perfectly to viticulture. By the way, the winery is right in the Muscadet region, known for its magnesium- and potassium-rich soil.